We spend so many hours of our life at work, so why should we be stuck in a job that prevents us from living the life we want?
This is where our "Developing a Career of Purpose" e-course comes in. We help career seekers find more than just a job. Our e-course and digital workbook help you find your sweet spot; plan for your financial needs and wants; set career goals; and set relational and professional boundaries. All of these things act as the roadmap to find your career of purpose!

Hi, Im John McCarthy

I may be the Founder and CEO of The Purpose Promise....but if you had told me that's what I would be doing back when I graduated from college I wouldn't have believed you.
Yes, have a B.S. in Human Resources and Executive Leadership, and a Masters Degree in Human Resources Development. Does that mean that my path after school was clear and I'd land a job in HR and love it? Absolutely not!
I founded a career placement company 18 years ago, served as the Operations Manager of At Work on Purpose for 5 years, and have been on a mission to help people find work that integrates with the life they want to live ever since then. Life is too short to be in a job you dread.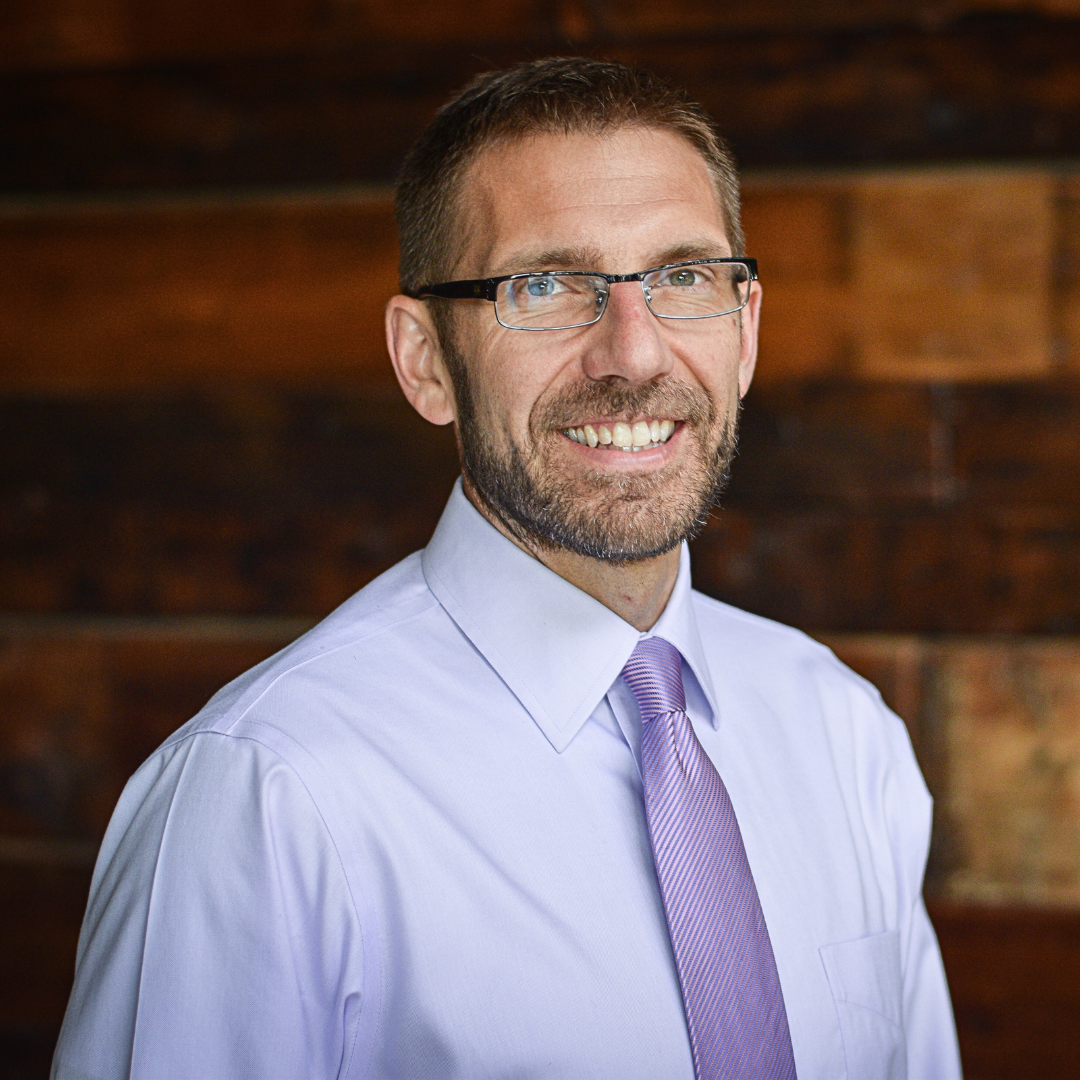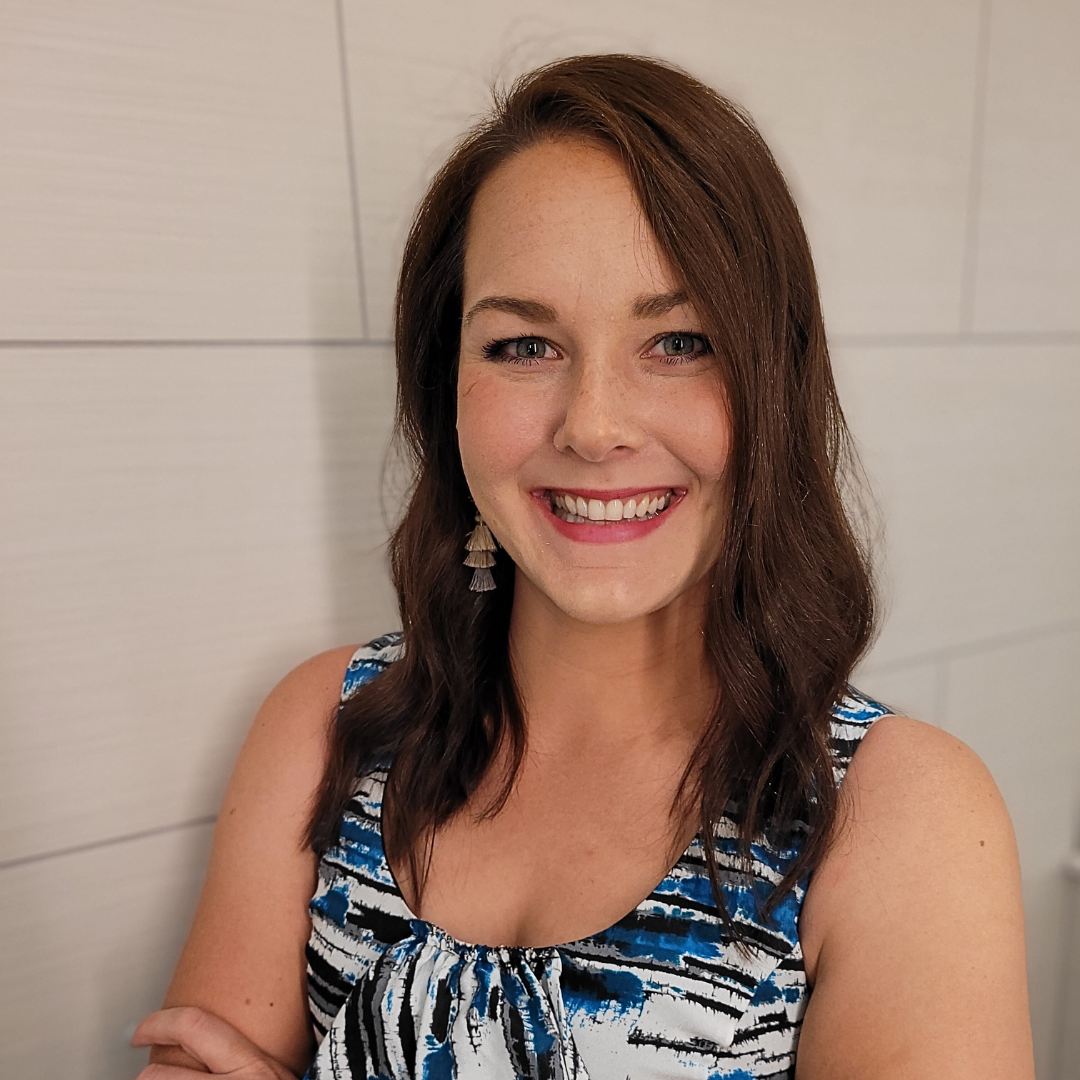 & I'm Robin Hannigan!

I absolutely love my role as the VP of Client Strategy at The Purpose Promise! But boy do I wish I would have had a course like this so I could have gotten here sooner.
I spent 7 years in corporate Human Resources Management at a Fortune 500 company, only to realize that too many people I hired and worked with weren't truly fulfilled by their jobs. Myself included! We should "work to live" not "live to work"...and our careers should bring joy & energy to our lives.
John & I decided to take our combined knowledge and experience and create this course so you can start right into a fulfilling & meaningful career and not dread a day of work in your life. (sounds too good to be true, but it's not!)


It's time to find a career that gives you meaning, fulfillment & purpose.

We have been helping people find purposeful work for over a decade, but when we realized how many people were pursuing massive mid-life career changes due to dissatisfaction with work, we knew we had to help people sooner - before a mid-life crisis.
The process is intimidating, and that's why we've broken it down, step-by-step, so you don't have to.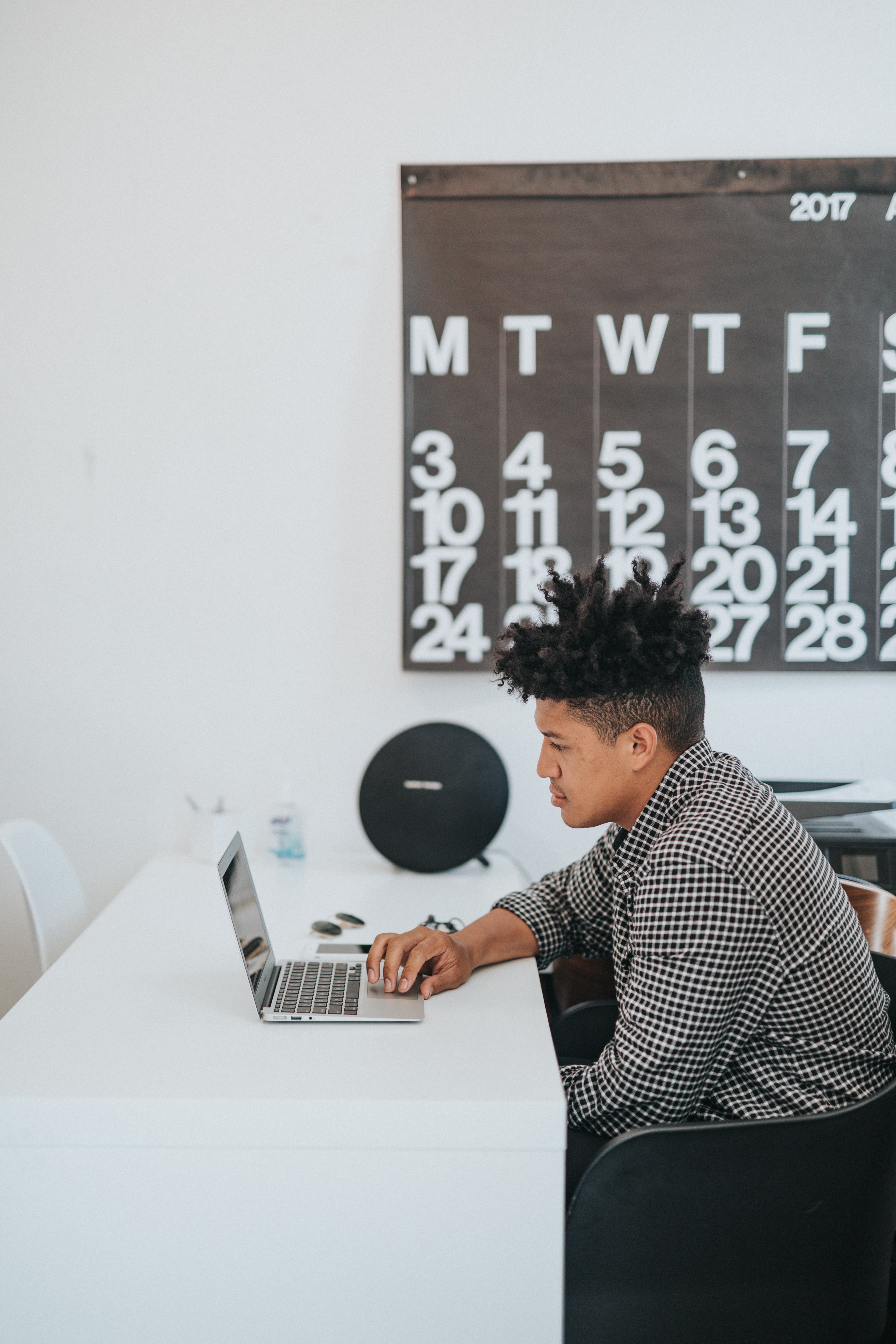 Is this course the right fit for me?


What will I get from this course?
You will get the direction you need to find work you love and avoid a lackluster career.
You will learn how to utilize your unique purpose which will allow you to live a life full of meaning.
You will find the intersection of your passions, skills, and talents.
You will create a financial framework to build the life you want to live.
You will learn how to maximize your college experience and obtain a career you will love.
Who is this course for?
Anyone who wants to have a meaningful job with purpose.
Anyone with a passion for doing work that aligns with their specific passions, skills and talents.
Young professionals in the first 1-5 years of their career.
Anyone who wants step-by-step instruction from a career expert on how to avoid a lackluster career and be excited to go to work everyday.


What are the requirements?
You should have a desire to be a part of the 40% of people (yikes!) who are engaged in their work.
You should have a deep desire to love your life both inside and outside of work.
There are no minimum knowledge requirements. We will provide you with all tools and guide you through exercises necessary to find the best career for you.
FAQ
How long will it take me to complete this course?
There are approximately 58 minutes of videos as well as exercises to complete in the fillable, digital workbook. You do not need to complete the e-course in one sitting.
Why do I need this course?
Over 60% of people are unengaged at work. We don't want anyone else to end up being part of that statistic.
Although work isn't everything, we can all agree that it makes up a huge part of your life. So why should you get stuck doing something that isn't fulfilling?  
Don't risk getting stuck in a career you dread and end up having to switch careers in a mid-life crisis.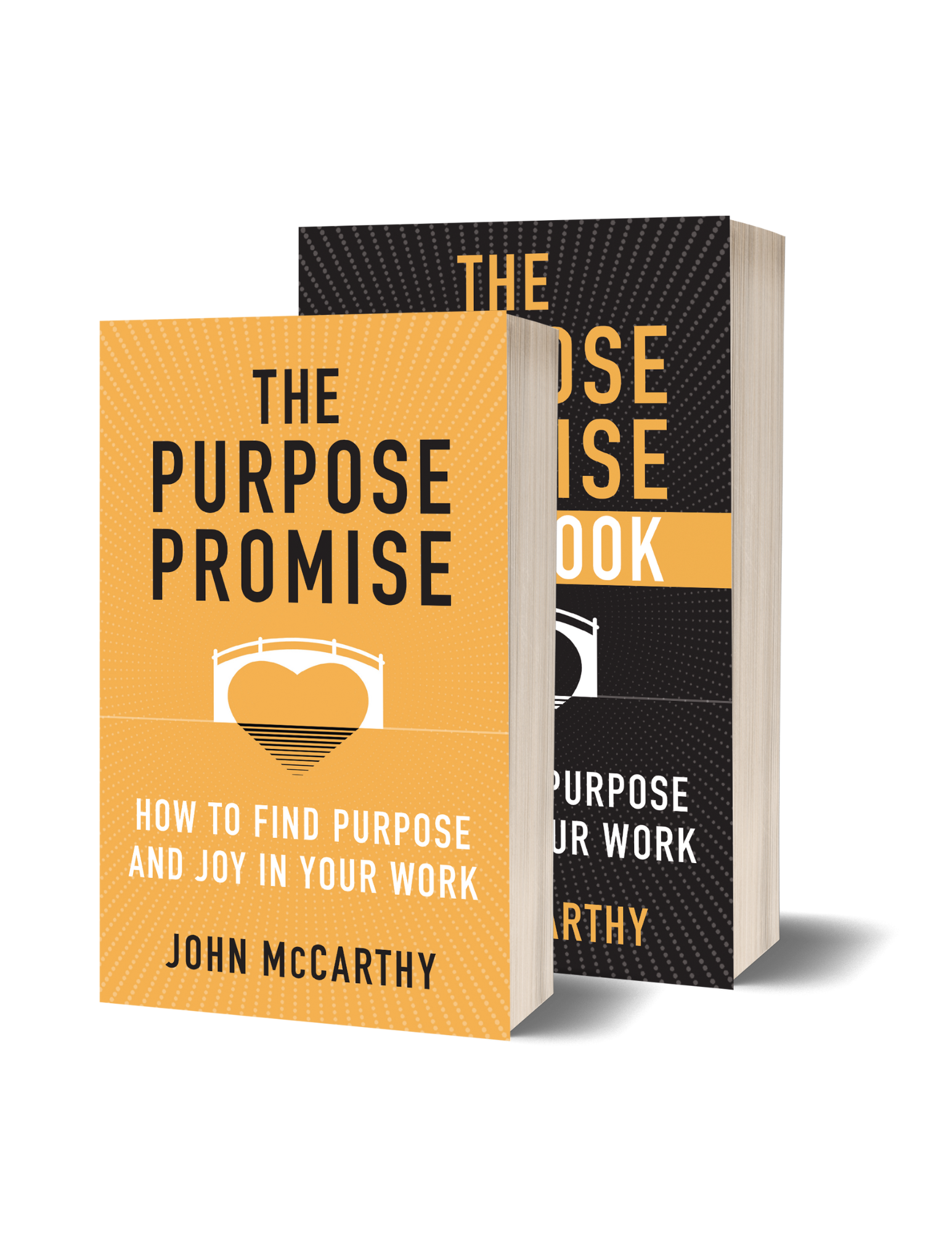 The Books
Discover your purpose and find a job you love by completing the self-directed exercises in The Purpose Promise book and workbook

These books were written to help you find better alignment and fulfillment in your work and life. Once you've worked through the book, you'll be equipped with a sense of direction and the appropriate tools to seek new employment.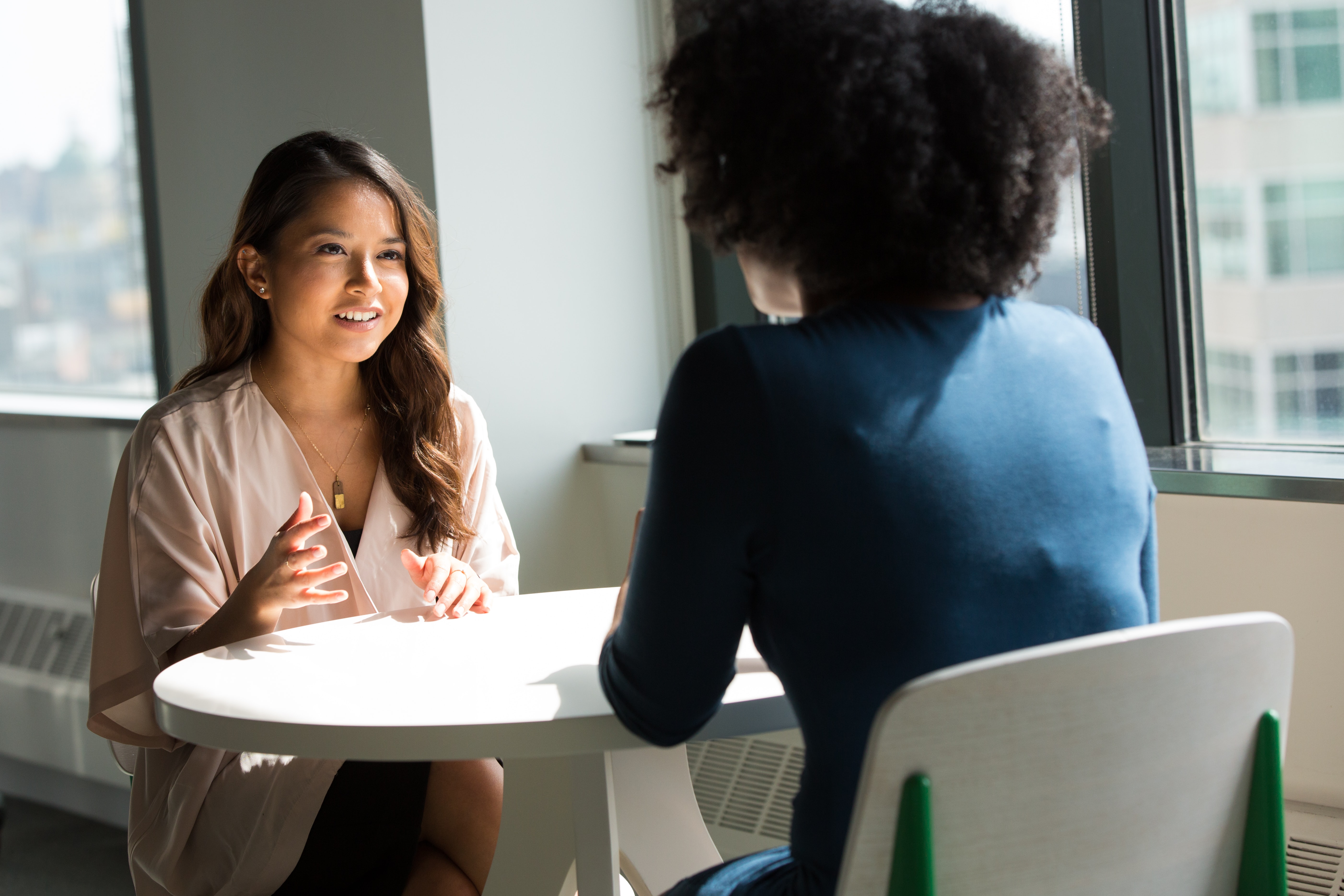 Purpose Guidance
Learn how to find work that will integrate with the most important parts of your life. This 1-on-1 personalized approach ensures the greatest outcome from The Purpose Promise process. It is the quickest and most effective method to find work you love.
Learn more about Purpose Guidance.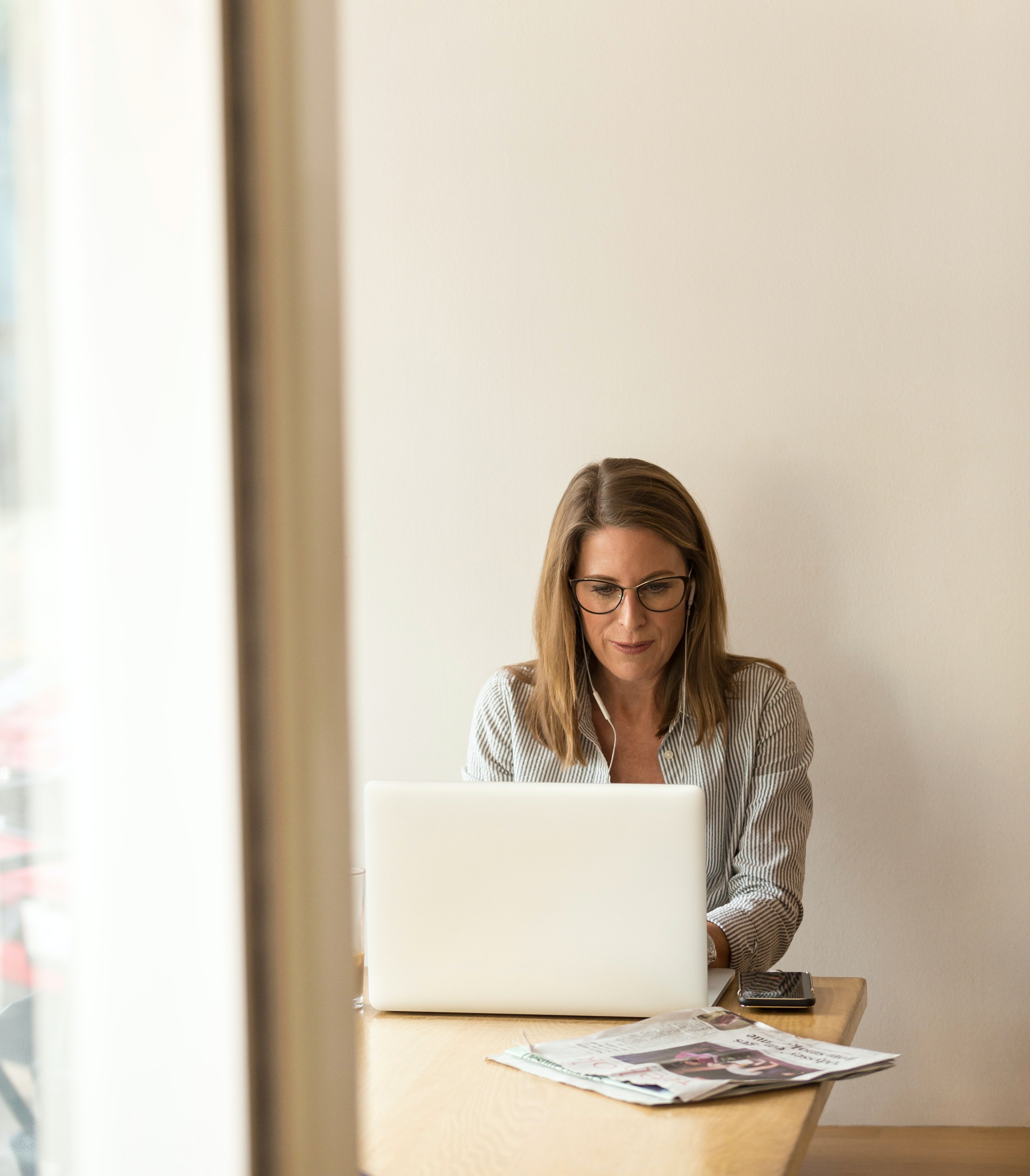 Purposeful Employment Consultation
Haven't read the books? No problem.
In this 60-minute 1-on-1 session with Purpose Promise CEO and Employment Expert John McCarthy, you will: Have an in-depth discussion about your current employment situation, your goals, and your hurdles. You'll walk away with a personalized plan and specific next steps for obtaining purposeful employment.

Check your inbox to confirm your subscription